The Radical Collaboration for Women™ workshop (RCW) is a fun, 4-day highly interactive experience designed to provide lots of opportunities for reflection, connection, sharing, learning, growing and practicing. The program focuses on five essential skills for building high-trust collaborative relationships along with three practices for cultivating Green Zone Thinking. Our goal is to cultivate caring, courageous, and collaborative communities of women who support one another in achieving their highest aspirations at work and in life. RCW also includes a 6-month guided follow-up process to deepen the skill practice, reinforce personal transformation and maintain connection among participants.
RCW is built on the framework of the internationally acclaimed Radical Collaboration program. For more than 20 years, the Radical Collaboration program has been supporting individuals, leaders, teams and organizations in becoming more effective collaborators. Over the years we've helped clients become less defensive and more effective at building high-trust cooperative relationships. We do this by teaching practical collaborative skills and transformational practices that are the foundation for creative, caring and collaborative social networks. During the program participants learn how to cultivate a Green Zone mindset and attitude, the necessary precondition for building trust, engagement and collaboration. This turns out to have significant positive impact on everyone.

Radical Collaboration for women expands on the traditional program an added focus on issues important to professional women:

• Setting and keeping clear boundaries
• Dealing with the double bind of competence versus likability and the myth that you can't have both.
• Managing power differentials
• Learning to leverage vulnerability as a competence
• Understanding how to manage emotions and use them as a power tool to motivate and inspire others.

In addition to gaining new skills and cultivating the power of Green Zone Thinking, the Radical Collaboration for Women program offers an opportunity to make meaningful connections with other like-minded women in a safe and supportive environment. It is a learning lab where experiments are encouraged and participants gain greater confidence in themselves and their abilities to engage with others.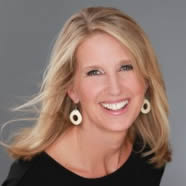 Celeste Blackman
Co-Founder
The Green Zone Culture Group
Celeste Blackman is an international consultant, trainer and coach specializing in the human side of business. Celeste is passionate about helping leaders and managers create high-trust work environments that result in increased productivity, performance and engagement. She employs the latest neuroscience, behavioral science and experiential learning techniques to provide brain-friendly training experiences that make a real difference. Learn more...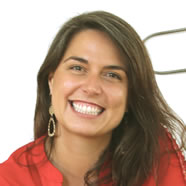 Kristi Schatz
Consultant
Green Zone Culture Group
Kristi Lee Schatz, MACP, is an author, speaker, entrepreneur, and coach with a passion for helping the world live authentic and emotionally intelligent lives. She earned a master's degree in counseling psychology from the Institute of Transpersonal Psychology and is the Founder & CEO of Maju Global - a forward-thinking company specializing in personal development training programs, transformational live events, and inspiring broadcasts and publications.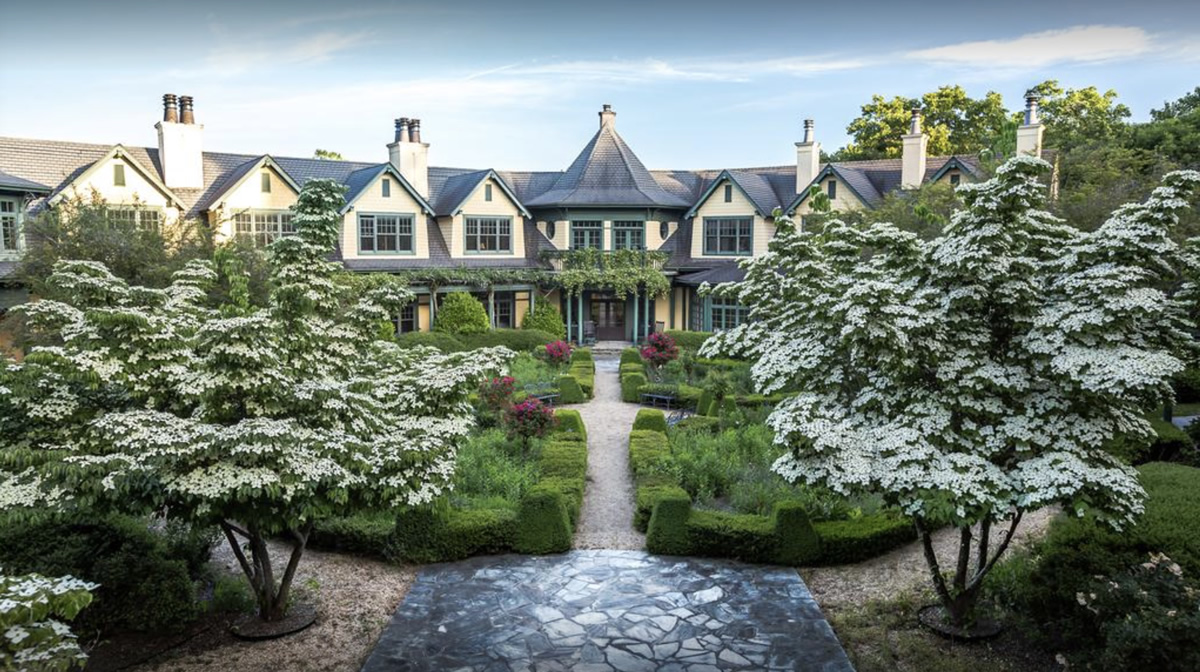 Venue
This workshop will be held at the OM Sanctuary in Asheville, NC.
OM Sanctuary
87 Richmond Hill Drive
8282527313
Asheville, NC 28806
429 496-7295

OM Sanctuary website...
Google map...
Schedule
Wednesday, June 19
Day Session: 9:00 - 5:15pm
Evening Session: 8:00 - 9:30pm
Thursday, June 20
Day Session: 9:00 - 5:15pm
Evening Session: 8:00 - 9:30pm
Friday, June 21
Day Session: 9:00 - 5:15pm
Evening Session: 8:00 - 10:00pm
Saturday, June 22
Day Session: 9:00am -12:00pm
Breakfast served from 8:00 to 9:00
Lunch served from 12:00 to 1:00pm
Dinner served from 7:00 to 8:00

Please note: all meals are vegetarian. Outside food and beverages are permitted in lodging rooms only.
Attire
Dress for the seminar is casual and comfortable.
Asheville Weather
The fee for this workshop is $2,400.00.
The training fee includes 4 nights' shared lodging and meals as well as six, monthly group training calls.
Private accommodations are available for $300 additional cost.